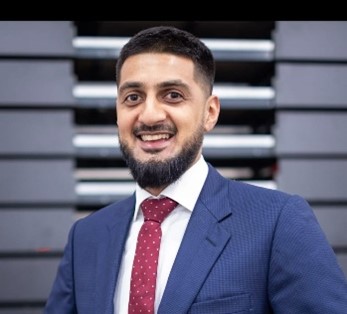 Thank you TBO Holidays for your continued support.It is a delight working with you and appreciate the excellent service and help we have received from your team
Fayaz Abubaker (Director)
ATLAS TRAVELS LEICESTER LIMITED T/A Atlas Travel | United Kingdom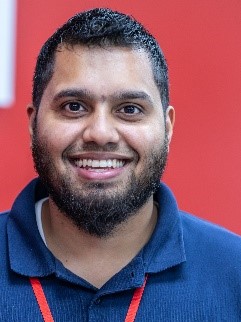 TBO has been game-changer for our business ever since our partnership began in 2017. We have been able to grow tremendously and rely on robust live system
Muhtadi Hasan (Senior Manager)
Hasan Hajj Tours London Ltd- B2A TBOH | United Kingdom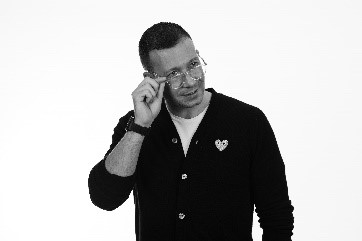 Since partnering with TBO Holidays we have been able to diversify our portfolio. I'm extremely impressed with their platform, customer service & management
Samuel Mond (Managing Director)
RESERVE A HOTEL - B2B | United Kingdom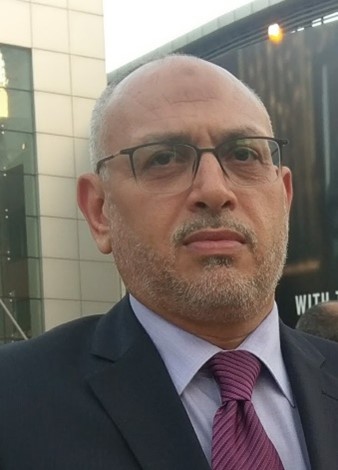 Thanks well done Since TBO has very good team as well as having all the travel related products they can play a vital role in the revival of the travel industry
Mohamed Abdul Mawla Elsayed (General Manager)
ALRAJHI AVIATION COMPANY (JED) | Saudi Arabia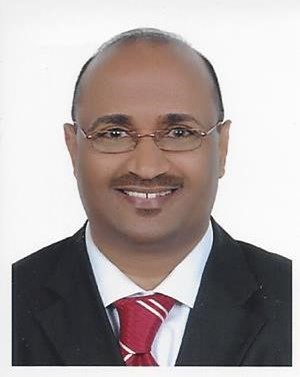 We really appreciate TBO's support. We give TBO 10/10 marks, we have told all our staff, our priority is to do business with TBO only
Mr. Nabil El Saygh (General Manager)
Bin Ham Travels | United Arab Emirates

We want to thank TBO for their efforts to provide the best services! The rates are very competitive, hotel variety is high and after sales services are good
Minas Marmaras (Operations)
TRAVEL BIZZ | Greece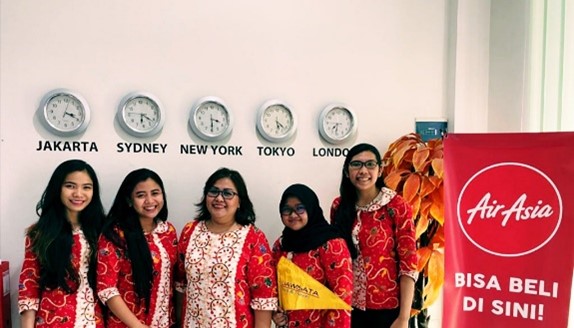 The best hotel system we have ever used. TBO Team is very helpful in everything, hotel reservations, cancel problems, and others
Caecilia Dewi Pantow (Owner)
PT MITRA USAHA MULIA (LIAWISATA TOURS & TRAVEL) | Indonesia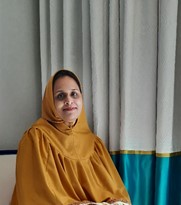 We have a long-standing relationship with TBO. We are very appreciative of the spirit of the team in COVID-19 times, strengthening relationships & taking effort
Rashida Zahid (Head of Operations)
Musafir Travel & Tourism LLC (APIQAR) | United Arab Emirates

My experience has only been a positive one - from easy access portal to the 24x7 customer service. Thank you TBO Holidays for coming to Australia.
Julia Imad (Owner)
JEWELLS TRAVEL & TOURISM | Australia

Best portal, not only to gain sales but also help us develop ourselves. Services with unbeatable prices. #TBOMYFAVOURITE

AlShamsi Travels And Tourism | Dubai

Thank you TBO Academy, for coming up with the new stuff which educates and makes it easy to sell the products to our esteemed clients.

First Flight Travels & Tourism | Qatar

Very advantageous course and always TBO creates creative ways to enforce it's partnership with their agents.

Malak Travel & Tourist Agency | Saudi Arabia

Thank you TBO for the good customer support and response time. Kudos to your amazing team for customized itineraries from packages team.
Mr. Thaddeus Foo (Managing Director)
Corporate Information Travel Sdn Bhd | Malaysia

The Course module is highly interesting, educative and motivating to understand Dubai as a whole.

Raihan Travels & Associates Ltd. | Nigeria

I love TBO and their support is the best.
Maxine Leske (Owner)
Helloworld Travel Geelong Market Square | Australia

Thank you TBOHolidays for your good service and user friendly system. It helps our business growth day by day. Thank you for fast response and helping my staff well in case of any issue.
Ms Tunnicha Piromwanyakul (Manager)
Federal Travel International Co.Ltd. | Thailand

TBO offers a wide coverage of hotels including the small and rural area hotel. Allows flexibility of payments.
Ms Betty Leong (Head of Operations)
PST Travel Services | Malaysia

I find it fast, full of options, of course, complete. Exceeds my expectations
Sandra Suppa (Owner)
Suppa Viajes | Argentina

We are genuinely grateful to TBO Holidays for the service.
Ms. May Chew (Manager)
HWA YIK Tour & Travel | Malaysia

TBO is a complete and intelligent system, with complete portfolio. It has great details of each type of room, prices and possibility of interacting with the operations team.
Ariel Lioy (Owner)
Le Martial | Argentina

There are other portals that we could have bought our LCC tickets, hotels and packages from but we choose not to purely due to poor confidence in their after sales service.
Ms Vivien Lo (Executive Manager)
Pan Bright Travel Services | Brunei

TBO is an excellent tool for booking hotels. Payment procedure is easy. We have not experienced any problem since we joined TBO.
Jorge Hernandez (General Director)
Travel Design | Chile

We are grateful with TBO's service assistance 24X7. It works wonders for us. The immediate confirmation maintains our confidence with TBO.
Mr. Azman Disa (Senior Manager)
Poto Travel & Tours | Malaysia

My Experience is super positive! Everything I need I confirm with tbo. You always help with my queries and quickly solve my problems and / or modifications!
Jimena Feijoo (Sales)
Diser Viajes | Argentina

Overall TBO automation has helped our consultants to perform more efficiently. TBO has a range of products helping us to have a better margin.
Ms Jennifer Yu (Manager)
Boustead Travel Services | Malaysia

I no longer have to check and reconfirm a booking or a special request. I get my status report from TBO when it's been actioned by the hotels & suppliers.
Francesca Labbozzetta (Director)
Marconi Travel | Australia

I am now able to work with a supplier(TBO) that has a system that is easy to use and straight forward and heaps of content that I am able to work with. I am so lucky they have come to the Australian market.
Ali Ahmad (Managing Director)
Travel World Professionals | Australia

TBO has enabled us to book with confidence. Making us more popular to our customers knowing they have the full service of a Travel Agency and back up of a reputable company TBO Holidays.
Karen Dinsdale (Manager)
Piccadilly Travel Service | Australia

TBO Holidays portal is easy to access, delivers all your products in an easy, clear and objective way. We use the hotels, services, air and payment control platform a lot.
Meron Kuczuvei Filho (Owner)
Triangulo Turismo | Brazil

The TBO Holidays portal is completely secure, uncomplicated and intuitive. The wide range of suppliers available makes it much easier for the travel agent because everything needed is there.
Augusto Ross
Positivo Turismo | Brazil